Just shy of three minutes, Paris Paloma's new dark folk single "as good a reason" tackles the patriarchy and embraces womanhood. The song begins with Paris remembering when she sought out advice from a successful woman. Following the chorus, in verse two, Paloma is that wise woman she once looked up to. The track includes Paloma's ethereal voice and punchy chorus that compliments the gothic sound. The lyrics "Every time you are succeedin' / There's an old man somewhere seethin'" detail the theme of learned patriarachl values. Later in the chorus, Paloma sings, emphasizing self-sufficiency and confidence, warning that other women may also be successful without tearing one another down. 
As a follow-up to her previous single "labour", which is all about the slack women pick up from men, "as good a reason" stresses the importance of not seeing other women as competition in a world already dominated by the traditional "womanly" roles. Paloma's singles highlight to anyone listening to be aware of the role they play in society and especially what society expects of women.  
Paris Paloma is on tour in the Netherlands and United Kingdom, you can find dates and tickets here. Along with her string of dates in Europe, come October 14, she will play at the iconic Live At Leeds In The City Festival alongside The Mysterines, Corella, and more.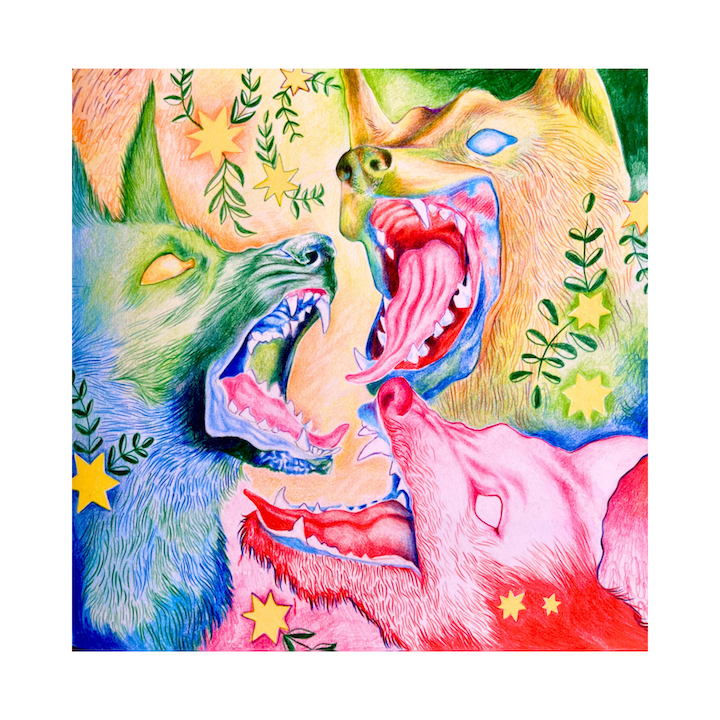 Pre-save "as good a reason" here and check out more of Paris Paloma below.
Keep up with Paris Paloma: