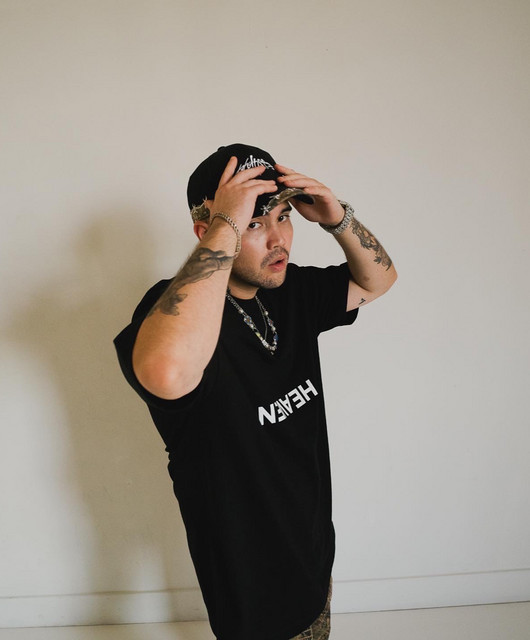 Sheldvn's "Lonely" is spooky and spacey-sounding throughout, picking up most at the bass drop in the beginning. The chorus is the first lyrical appearance, as Sheldvn's voice sings, "Patience wearing thin // I need you here tonight." We learn later that 'here' is the club, as the entire song is a confession to the girl in the relationship that ultimately ended. Coping with the loss, Sheldvn describes dancing with another at the club, wishing it was the one that got away. 
This single is the sixth that Sheldvn has released this year, including "Serial Heartbreaker", "slide?", and "Learning to Move On." The songs contain themes of heartbreak and relationship woes. The songs have a way of being catchy and sad, a duality that Sheldvn continues to explore. 
Listen to "Lonely" here and find more of Sheldvn below.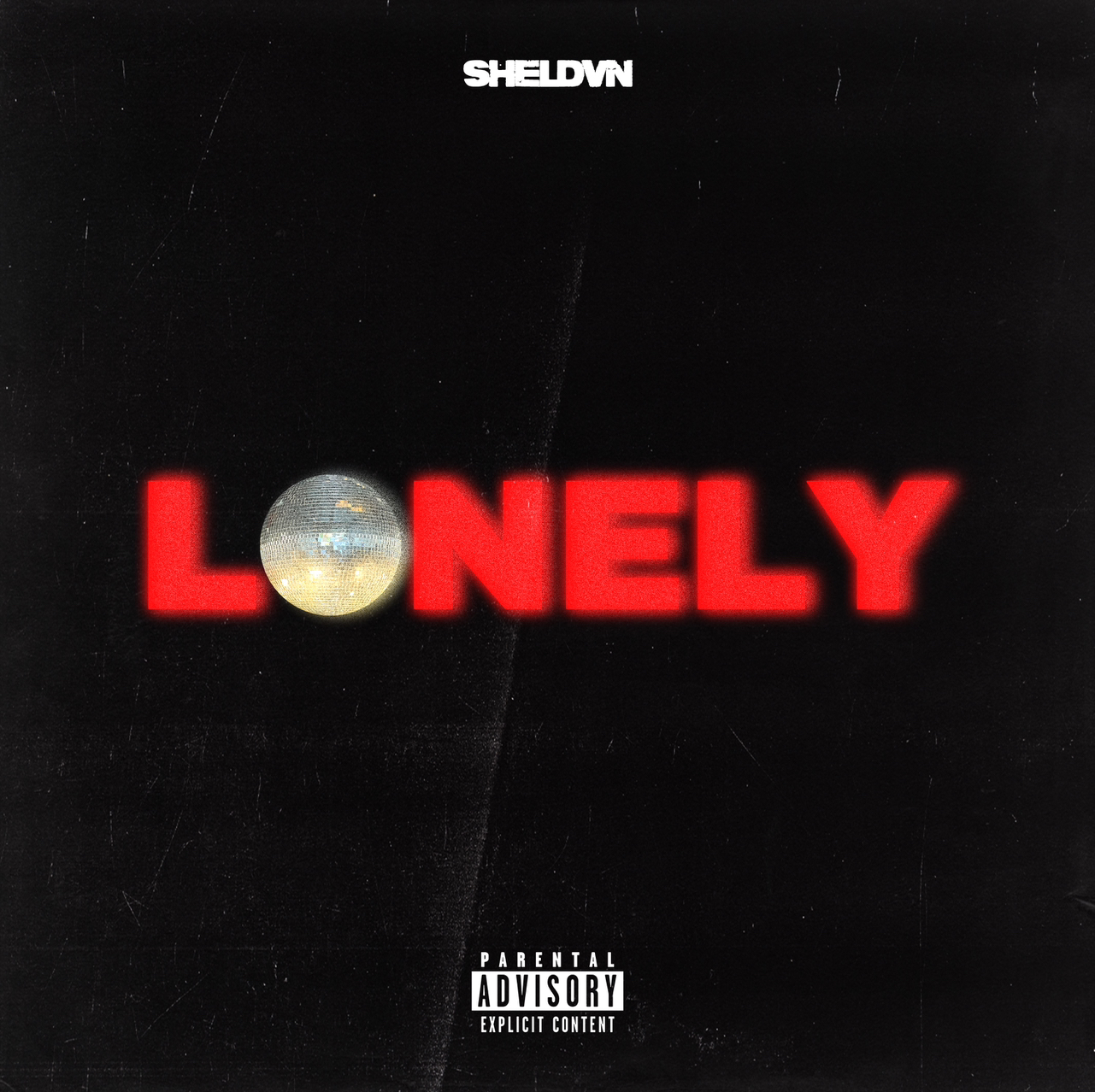 Keep up with Sheldvn: