Pop-punk singer/songwriter and Philadelphia native jxke takes us back to the 90s with his latest single "endless." An energetic and youthful song, encompassing the classic angsty theme: moving to a big city after being heartbroken. Sonically taking inspiration from the classics, such as Blink-182 and All American Rejects, the single features a strong and recognizable, chunky guitar alongside powerful vocals. 
"We both know that this won't last in the end" jxke sings, referencing the hometown relationship he is in and possibly the irony of the single's title of "endless." The story progresses as he asks in the chorus' first line, "What's one more day? // I'm packing my shit and moving to LA" in hopes of escaping the town, the girl who broke his heart, and not minding that she never calls back. 
jxke continues to work on his solo endeavors, inspired by some of his favorite bands including Turnstile and Neck Deep. "I want to create music that resonates with people," he states. With his last single "fiftyone" already surpassing 20,000 streams on Spotify, it's clear he's doing just that.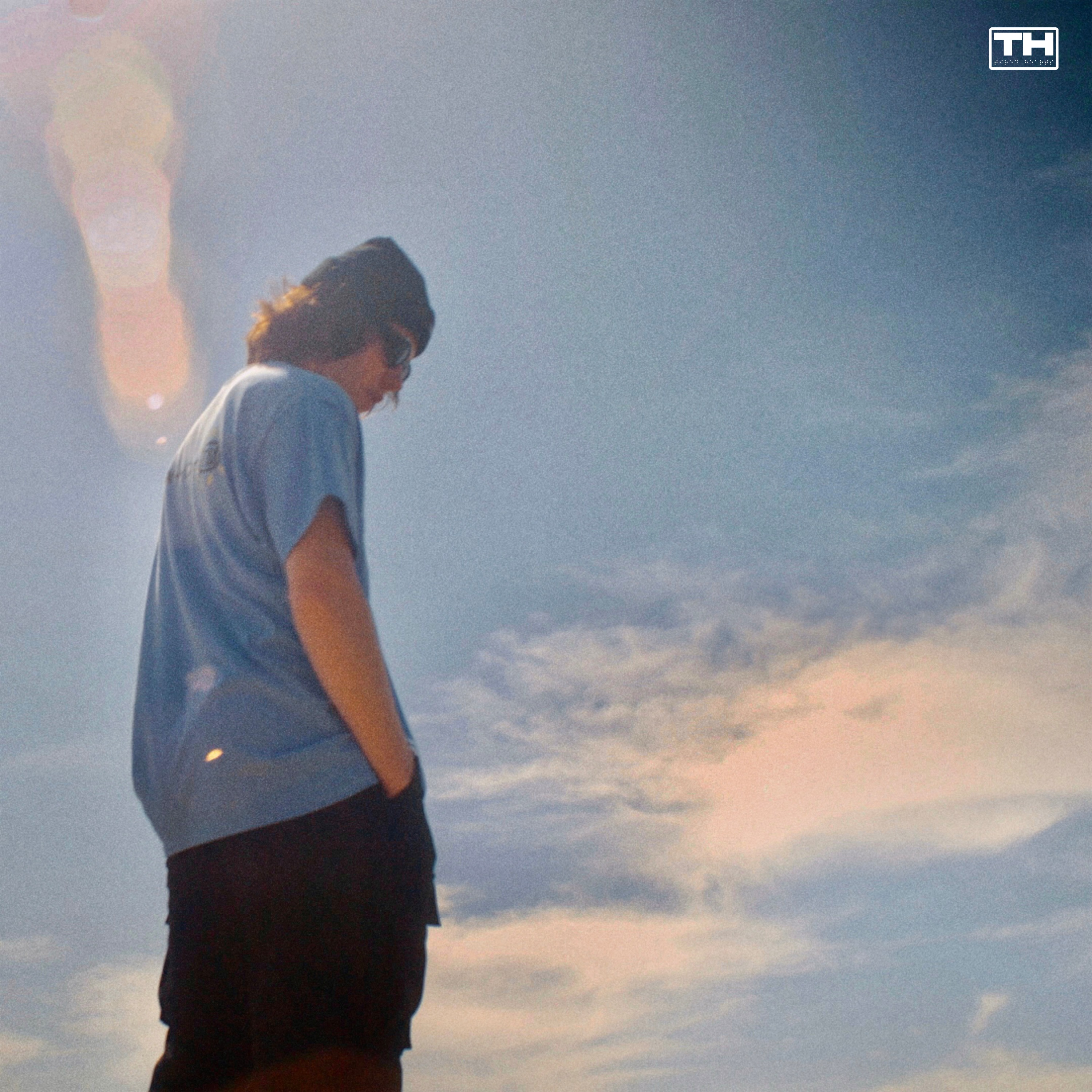 Keep up with jxke:
Instagram // Twitter // TikTok // Website