London-based, electro-pop singer, songwriter, and producer Caro♡ releases "4every1," a single deeply rooted in connectedness with others. This single is a commentary on unnecessary competitiveness in human nature, and the single's positive reinforcement reminds us there is no need. Caro♡ asks, "What makes the world go 'round? // What do I need to find?" Her high vocals layer and build up to a quick tempo, backed by synths light keys, and percussion. However, most of the song is Caro♡'s own vocals manipulated and chopped to fit the uptempo beat. 
"When you feel that you're a part of everything and everyone and that everything and everyone is a part of you, there is no fear or anxiety, and it's the source of so much strength," Caro♡ explains about "4every1."
Caro♡, born in France, has felt "like an outsider having grown up in a place where there are no cultural industries." Working alongside projects featuring names like Charlie XCX and Hannah Diamond, Caro has made a name for herself, most recently singing with PC Music.  She dives deeper into her feelings in her forthcoming album, wild at ♡, slated to release on September 8, 2023.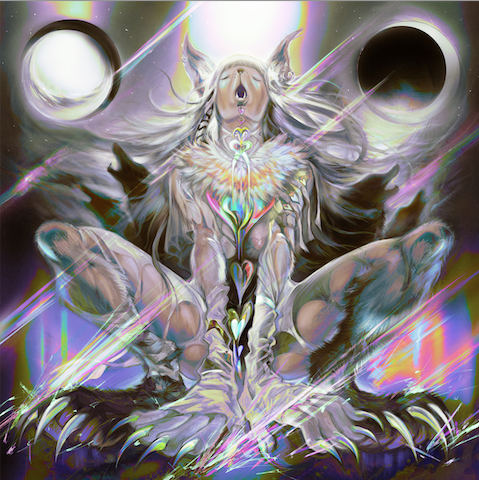 Keep up with Caro♡: